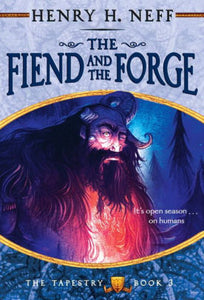 "An adventurous dragon tale that delivers an emotionally satisfying ending." —Kirkus
Fly with the dragons in this stunning fantasy from Sarah Prineas, author of the acclaimed Magic Thief series!
Rafi Bywater is unlike anyone else. The people in his village don't trust him because he spends too much time in an abandoned dragon lair. When a stranger, Mister Flitch, accuses Rafi of being "dragon-touched," Rafi sets off to discover the truth about dragons—and about himself.
On his journey, Rafi befriends a brilliant scientist, Maud, who has secrets of her own. Together they search for dragons while escaping from a dangerous dragon hunter, engaging in a steam-engine car chase, and figuring out what Mister Flitch really wants with Rafi. And, oh yes, they do find the dragons.
Sarah Prineas delivers a sweeping adventure filled with glorious dragons of all kinds!